wellbeing
your wellbeing matters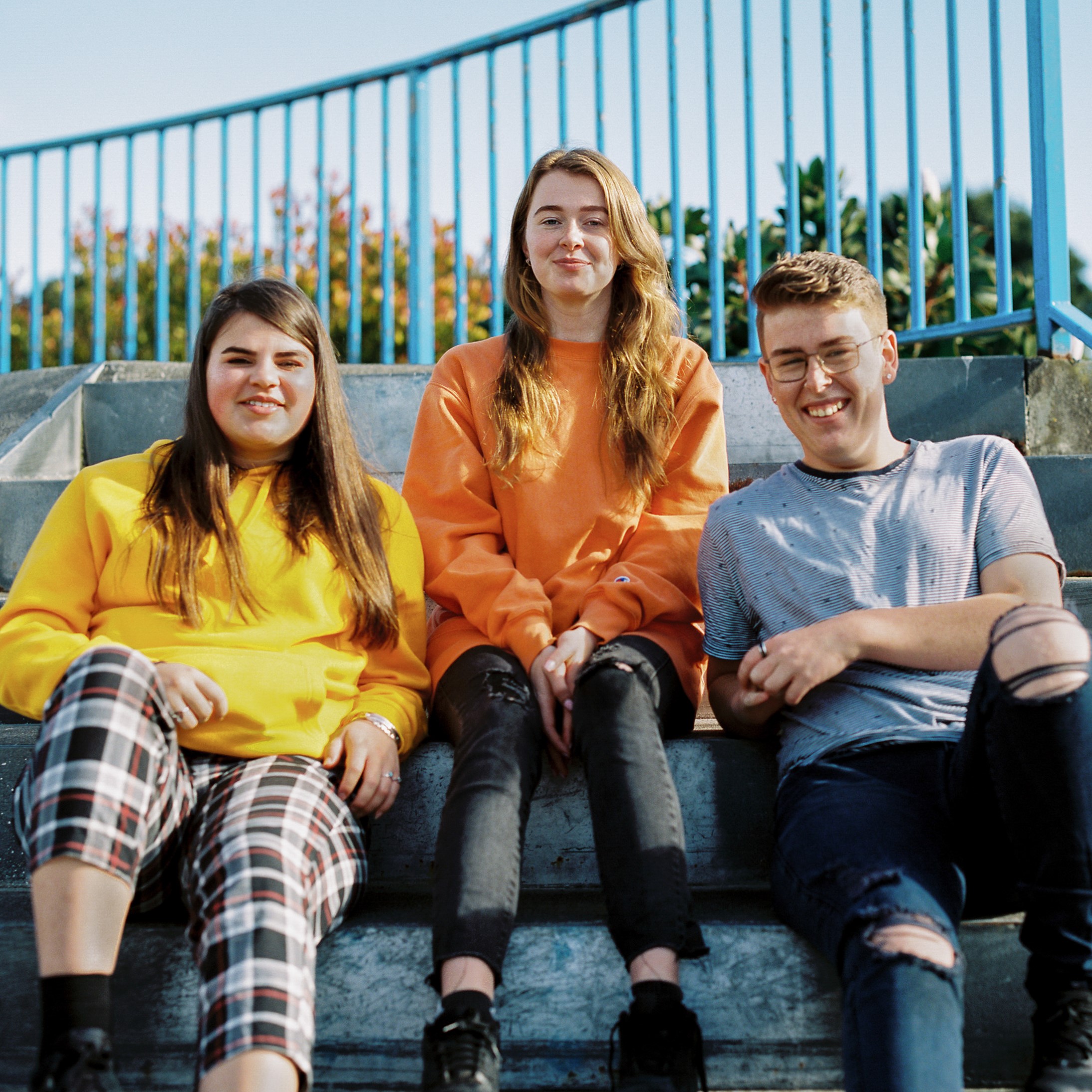 wellbeing is a positive state and not simply the absence of negatives.

in the māori health model te whare tapa whā, wellbeing is made up of four parts. we need to take care of them all to thrive.
taha tinana: physical wellbeing
look after your body by getting active, eating well and knowing what to do when something isn't right.
taha wairua: spiritual wellbeing
spiritual wellbeing is about more than just religion.
taha whānau: family wellbeing
your whānau is part of you, your health and your happiness.
taha hinengaro: mental wellbeing
advice and resources for feeling good and staying mentally strong
whenua
connecting with nature is good for your mind.
wellbeing for rainbow taiohi
celebrate your rainbow!
need help now?
who to call if you're in a crisis, or you just need to talk.
Video transcript

available

Don't lose focus on what you want to do.

Don't let things hold you back, especially if you have a lot of uncertainty in your life.

You just need to pinpoint something that is positive.

I came to Youth Service because I was struggling with some family stuff.

My family circumstances had changed and I ended up supporting myself and my brother.

Trying to take care of my brother, go to school, go to work.

I went down a track of losing motivation.

I just couldn't really cope.

Coming to Kapiti Youth Support, they helped me to get my Level 3's.

Steph pushed me really hard.

That was probably the main person in my life that was pushing me to actually do something so it really helped me do what I wanted to do.

She said to make yourself feel better, you actually have to start saying it to yourself and actually believing in it.

I've changed quite a lot.

When I started doing my Level 3's, it improved how I felt about myself because I was like I can actually do this.

If I hadn't of reached out for help, there's a lot of things that probably wouldn't have changed.

I'm excited for my future because I guess there's just like a light.

I have so many opportunities now to go and do what I want to do, rather than letting things hold me back in my life that once would've.

Now, everything is like an open door.