youth service
our services and how to contact us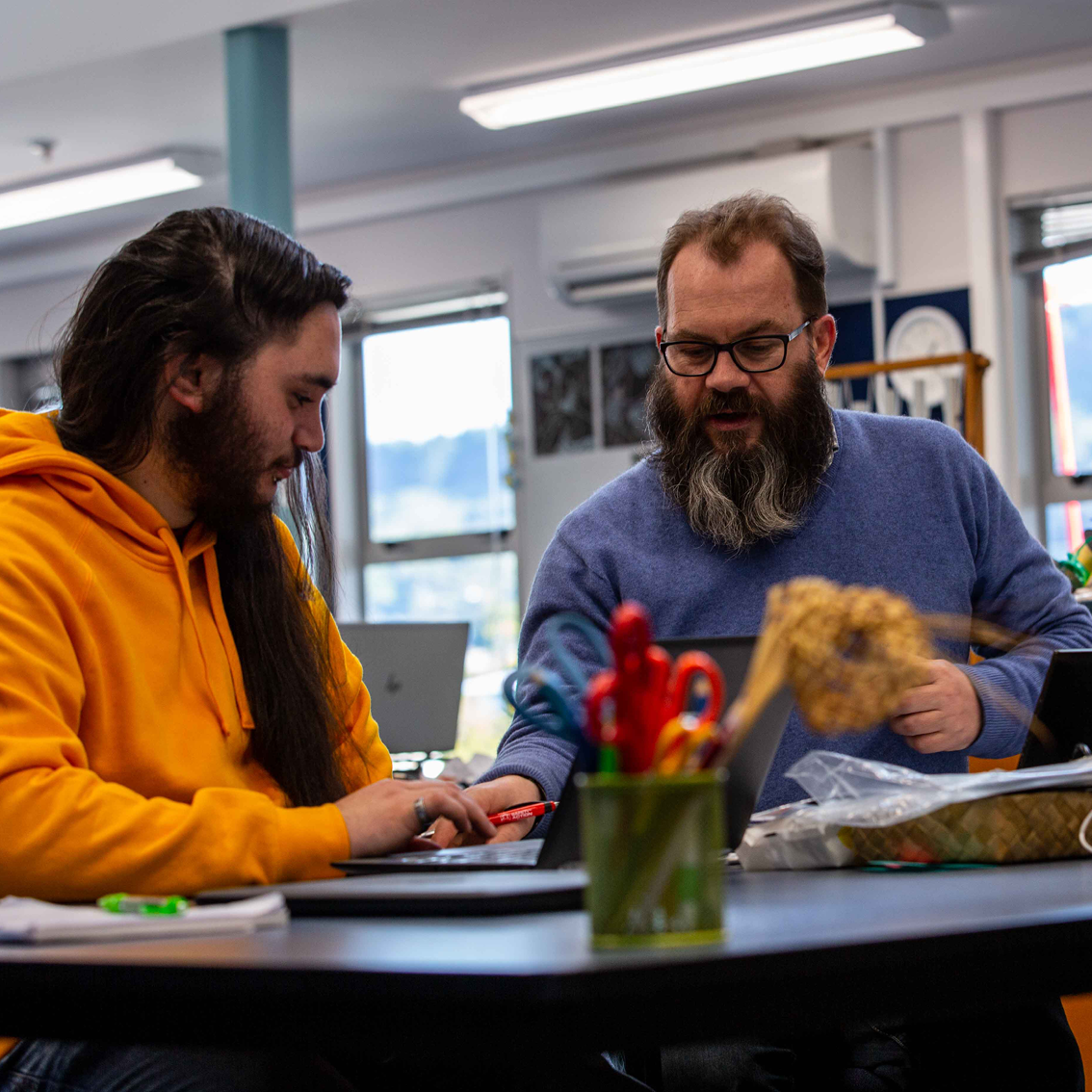 Find out about Youth Service and how we work, including the payments and services we offer.
about youth service
Youth Service supports taiohi to get the education they need for bright, independent futures.
contact us
There are a number of ways you can contact us.
privacy, disclaimer & copyright information
We're committed to respecting your privacy and being clear about how we use your information and who we share it with.
terms of use
By viewing and using this site, you agree to these terms of use.