parenting
if you're pregnant or caring for a child, there is lots of support available for you and your whānau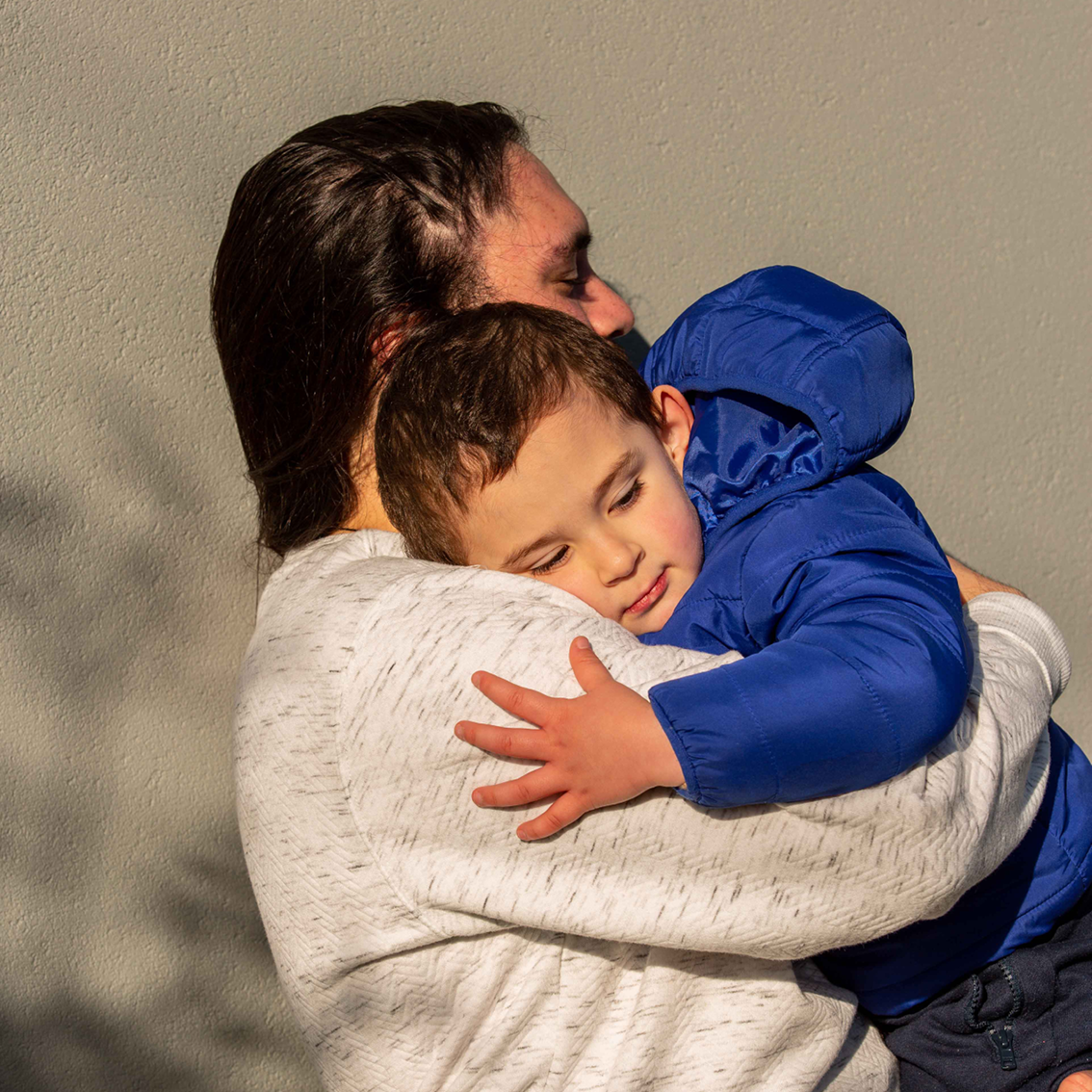 You may be able to get help with the costs of living and bringing up a child.

Our youth coaches can support while you care for your little one, and help you get back into education or training when the time's right.
help with parenting costs
Caring for tamariki can be expensive! If you're aged 16 to 19, we're here to help with some essential costs.
payments for parents
If you're aged 16 - 19 and you're responsible for a child, you might be able to get a young parent payment towards your living costs.
support & mentoring
How a youth coach can support you while you care for your child.
training incentive allowance (tia)
If you're bringing up a child on your own and you want to study, you might be eligible for TIA.
Video transcript

available

When you need help it's so important to go out and get the support you need.

Being a 14 year old I became homeless.

I actually lived on the roofs of malls.

Zane was born when I was 16.

So we got in contact with Partners Porirua.

It was really really amazing how well we were supported.

My youth coaches helped us get our first house.

I've gotten both my learners and my restricted licenses through Partners Porirua.

There are certain courses that you can take;

Two of them that I've taken is a parenting course and also a budgeting course, and both of which really set me up for being able to provide for my son in an independent way.

It's something I'm actually quite proud of now we're never without our essentials.

The school, it's been a huge support of my life and they really want you to succeed.

And having him be able to be right next door in the kids count has been amazing.

It really makes you feel like if there's a goal that you have you can achieve it with the right support systems and the right people that care.

My youth coach has helped me with becoming the best parent that I could be.

I want to break the cycle.

I want him to one day look back at me and say I had a really good dad.