parenting
If you're pregnant or caring for a child, there is lots of support available for you and your whānau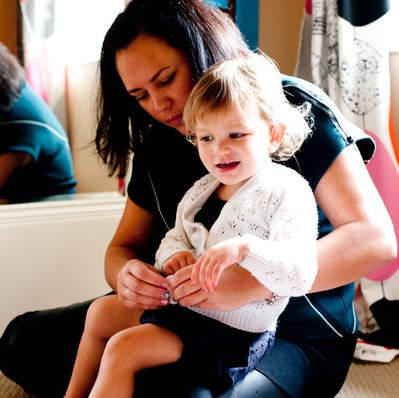 You may be able to get help with the costs of living and bringing up a child.

Our youth coaches can support while you care for your little one, and help you get back into education or training when the time's right.
payments for parents
If you're aged 16 - 19 and you're responsible for a child, you might be able to get a young parent payment towards your living costs.
help with parenting costs
Caring for tamariki can be expensive! If you're aged 16 - 19, we're here to help with some essential costs.
support & mentoring
How a youth coach can support you while you care for your child.