payments
if you're aged 16 to 19, you might be able to get help with your living costs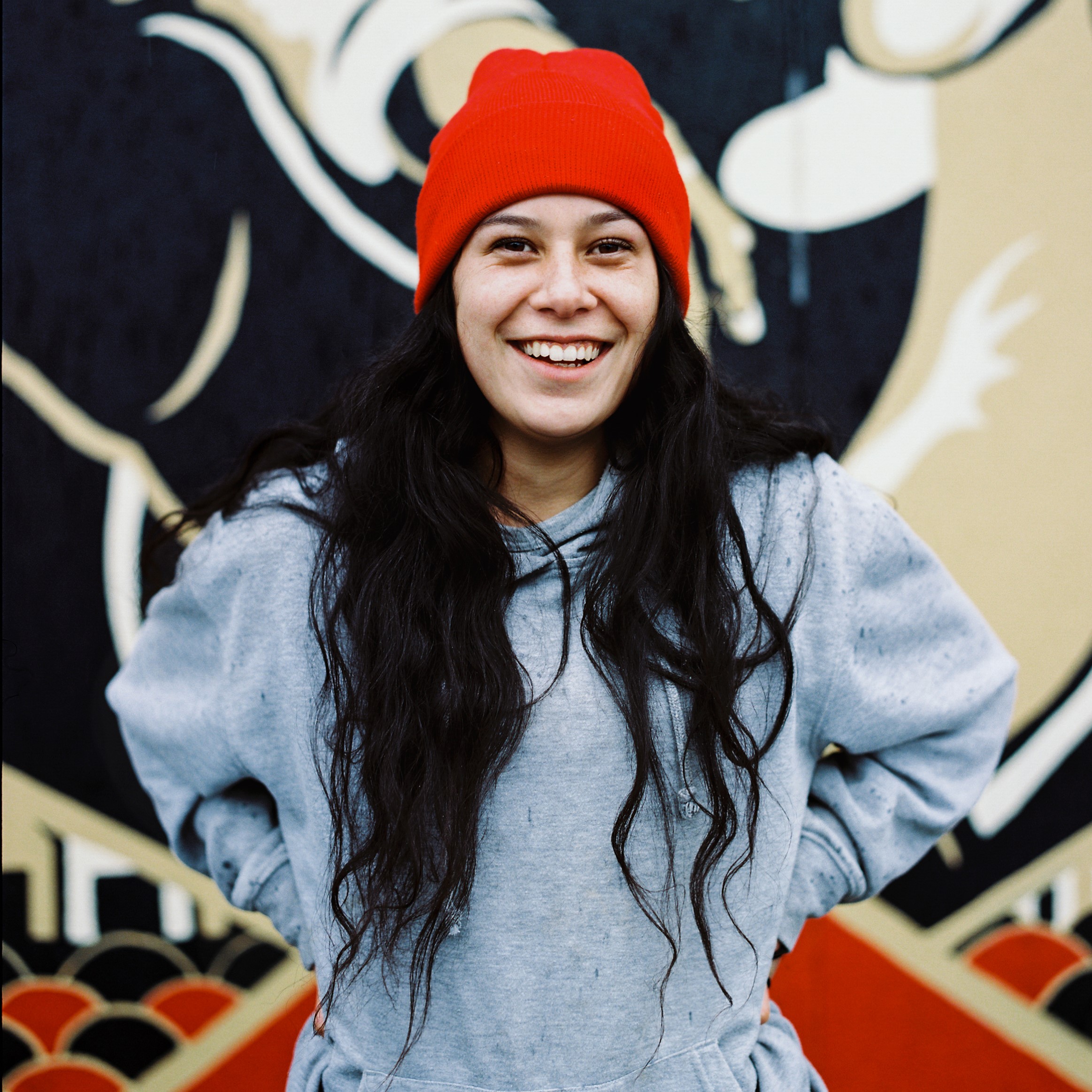 If you can't live at home or you're looking after children, you may be able to get a weekly payment towards your expenses.

Money's important – but we know other stuff matters to you, too. If you get a payment from us, we'll support you to get the education or training you need to become secure and independent.
youth payment
Can't live at home? You might be able to get a youth payment towards your living costs.
young parent payment
If you're aged 16 to 19 and you're responsible for a child, you might be able to get a young parent payment towards your living costs.
what you need to do
When you're getting a payment from us, there are some things you need to do to make sure you're getting paid the right amount.
check what you might get
Find out what help you can get on the MSD's check what you might get website.
support & mentoring
Everybody needs someone in their corner. If you get a payment from us or you're enrolled in our NEET service, a youth coach will help you get to where you want to be.
money management
When you're working with a youth coach, your payments may be subject to money management.
where you can use your payment card
If you have money on your payment card, you can use the card in shops that have registered with us to accept our card.
parenting support
If you're pregnant or caring for a child, there is lots of support available for you and your whānau.
how payments work
When your payments start, pay days and when you get your first and last payment.
Video transcript

available

I got pregnant at 14 and I needed help.

I was having a baby so I didn't know what to do and these guys have helped a lot.

The start of the year that I got pregnant, my dad died.

From then on I was just like 'don't want to go to school, smoking cigarettes and smoking weed.

I didn't listen, I didn't respect the values of general life.

I was 14 and a half weeks when I found out I was pregnant.

I guess I started to think a lot more about what I was doing.

Am I going to raise this son the way I was raised?

Or am I going to change something?

I needed to finish school, I needed some help.

So my youth coach, she pretty much asked me how I needed help and at that time I needed help with everything.

I needed help with housing, I needed help with financial support and even you know, a bit of emotional support.

She was pretty much just like "here's my hand, take it and I'll help you."

I think last year or two has been the best.

So I had five goals that I'd set before I hit 25.

It's to have a Nissan Skyline, pass Level 3, I've done that, automotive engineering.

Pass Level 4, that'll be done by the end of next year.

Get a full time job, I've got it.

Get an apprenticeship, got it.

So since last April, I've been working just over a year as a full-time apprentice.

I think that if I had never had my son, that I would've just gone off on this little dark path, no lights down it.

So instead I'm this hardworking single mother.

Everyone who is still standing next to me right now, has made a difference.