education & work
your options for studying or training, and how to be ready for the world of work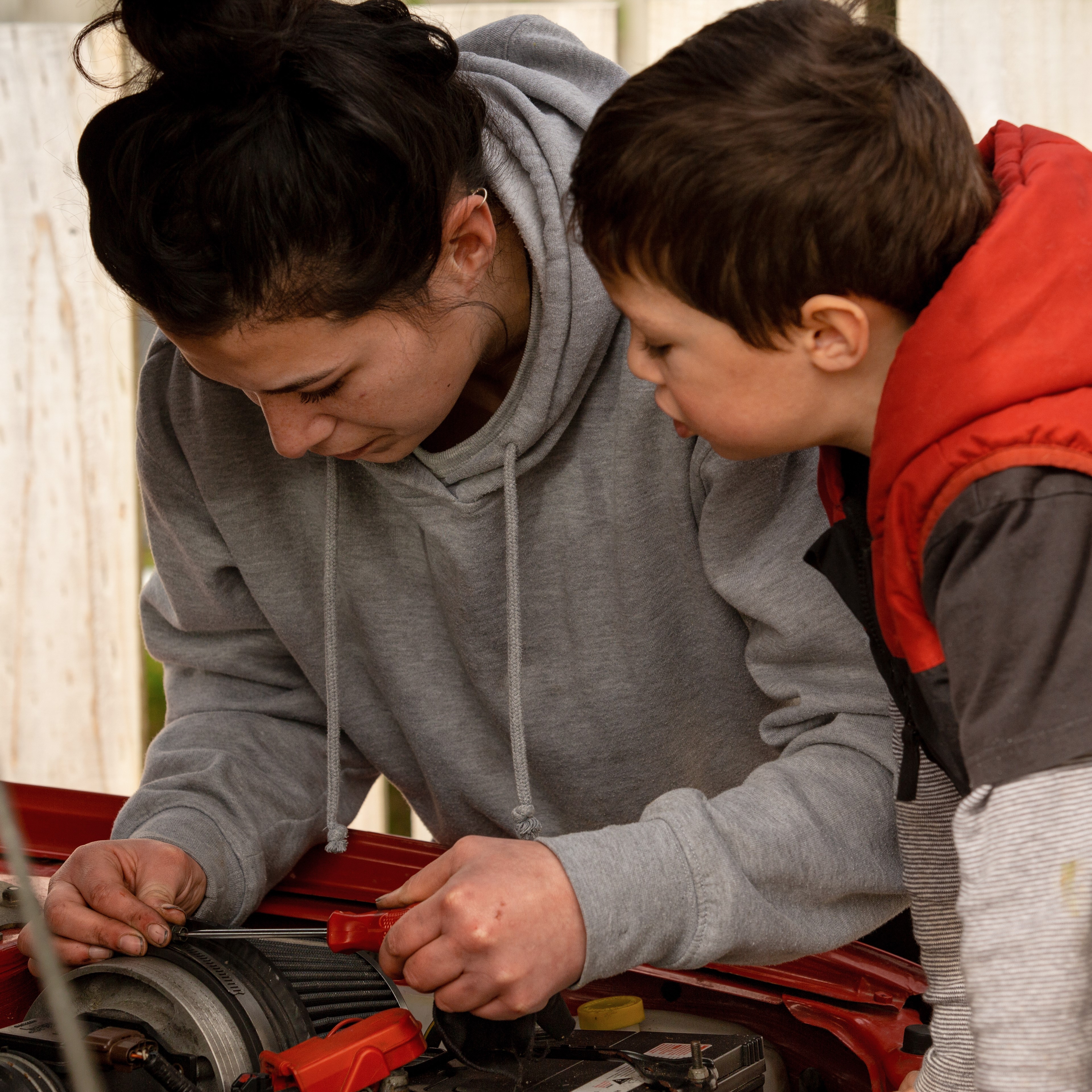 education isn't just about passing exams and getting qualifications - it's about discovering what you can do.

whether it's working towards getting ncea level 2 or an apprenticeship in plumbing, the right education will help you think bigger, feel stronger, and build a brighter future.
NEET
we can support you to stay in school, or get back into education if you've left.
training opportunities for taiohi
discover where you can get the training that will make you stand out.
your path to work
ready to start work? here's what you need to know.
safe driving
want to get your learner, restricted or full licence?
finding a job
whether it's your first job, a step up or a change of career path, here's where to look for your next role.
support & mentoring
everybody needs someone in their corner. if you get a payment from us or you're enrolled in our NEET service, a youth coach will help you get to where you want to be.
Video transcript

available

I got pregnant at 14 and I needed help.

I was having a baby so I didn't know what to do and these guys have helped a lot.

The start of the year that I got pregnant, my dad died.

From then on I was just like 'don't want to go to school, smoking cigarettes and smoking weed.

I didn't listen, I didn't respect the values of general life.

I was 14 and a half weeks when I found out I was pregnant.

I guess I started to think a lot more about what I was doing.

Am I going to raise this son the way I was raised?

Or am I going to change something?

I needed to finish school, I needed some help.

So my youth coach, she pretty much asked me how I needed help and at that time I needed help with everything.

I needed help with housing, I needed help with financial support and even you know, a bit of emotional support.

She was pretty much just like "here's my hand, take it and I'll help you."

I think last year or two has been the best.

So I had five goals that I'd set before I hit 25.

It's to have a Nissan Skyline, pass Level 3, I've done that, automotive engineering.

Pass Level 4, that'll be done by the end of next year.

Get a full time job, I've got it.

Get an apprenticeship, got it.

So since last April, I've been working just over a year as a full-time apprentice.

I think that if I had never had my son, that I would've just gone off on this little dark path, no lights down it.

So instead I'm this hardworking single mother.

Everyone who is still standing next to me right now, has made a difference.