education & work
your options for studying or training, and how to be ready for the world of work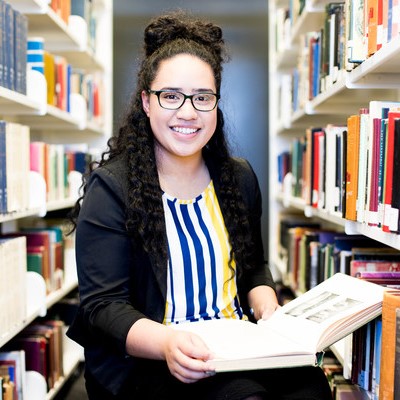 Education isn't just about passing exams and getting qualifications - it's about discovering what you can do.

Whether it's working towards getting NCEA Level 2 or an apprenticeship in plumbing, the right education will help you think bigger, feel stronger, and build a brighter future.
your education
We can support you to stay in school, or get back into education if you've left.
training opportunities for taiohi
Discover where you can get the training that will make you stand out.
your path to work
Ready to start work? Here's what you need to know.
finding a job
Whether it's your first job, a step up or a change of career path, here's where to look for your next role.
support & mentoring
Everybody needs someone in their corner. If you get a payment from us or you're enrolled in our NEET service, a youth coach will help you get to where you want to be.