housing
what you need to know about living in your own place, and how we can help if things aren't working out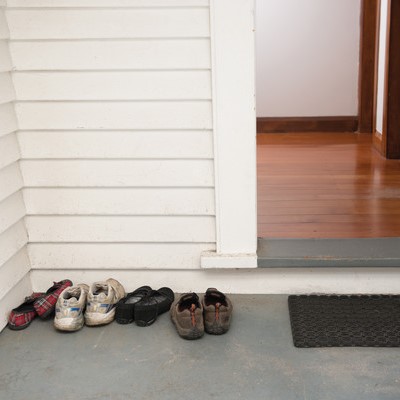 your home's an important place, and you deserve for it to be safe, healthy and happy.

we're here to support you if you haven't got anywhere to stay tonight, if you can't live with your parents or guardians or if you need advice about renting or boarding.
can't live at home?
you might be able to get a Youth Payment to help cover your living costs.
finding your place
where to look for your next home, and how to apply for public housing.
help with housing costs
living in your own place can be expensive! Here's how we can help with some common costs.
nowhere to stay tonight?
we may be able to help.
your rights and responsibilities
renting, flatting, boarding? Know the laws that protect you and your landlord.